$250 per hour
Elevated stage space

Built in projector with 11 ft drop screen

Twenty-four, 72'′ round banquet tables with 250 chairs included

Fifteen, 6′ rectangular tables




Three 65'′ Flat Screen TV's

Full Service kitchen

Outdoor Patio Space
Accommodates: 250 Banquet Style / Cocktail: 330
$150 per hour

Twelve, 6 ft rectangular tables and 48 chairs included

Counter space with sink

Two 65′' Flat Screen TV's

2 White Boards
Accommodates: 48

$100 per hour

Six, 6 ft rectangular tables and 24 chairs included

65″ Flat Screen TV

Counter space with sink

White Board
Accommodates: 24

$100 per hour

Six, 6 ft rectangular tables and 24 chairs

included

65″ Flat Screen TV

Counter space with sink

White Board
Accommodates: 24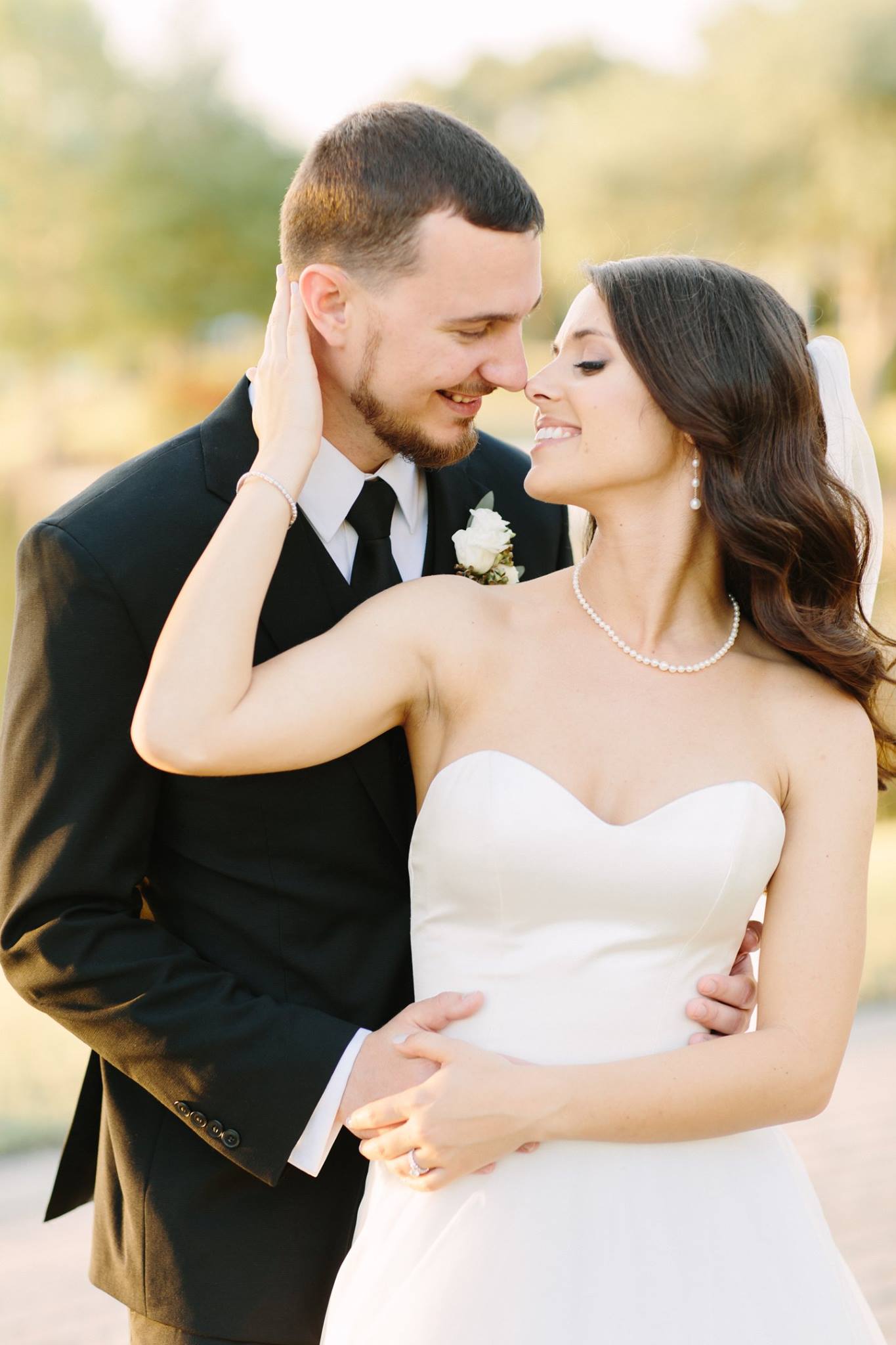 5701Venue is our state-of-the-art event venue in Gainesville, FL providing the perfect location for Weddings & rehearsal dinners, meetings, family reunions, baby showers and more. If you can imagine an event, we can host it! Check out our new brand for event rentals and be sure to support ElderCare by having your next reception, party, wedding or any other social gathering at 5701Venue. You will have a beautiful  space while supporting us as a non-profit. All revenue generated from sales are invested back into ElderCare of Alachua County, a 501(C)(3).
"Your special event needs to be the best experience possible, not a frustrating run-around.  We pride ourselves in providing the absolute best event /  venue service in all of North Central Florida."
Nick Hauzer
We don't create numbers like this unless we are doing something right.
Creative Options
A true commercial kitchen is much more than just the equipment or personnel found in it. A successful kitchen includes specific components organized in a particular pattern to optimize performance and efficiency.
Audio / Visual
Our state-of-the-art upgraded system is designed for clients to ensure a user-friendly and seamless experience for their special day.
Fast Bookings
Your special event needs to be the best experience possible, not a frustrating run-around. Thats why we dont stop until you are happy.
Service with Love
Our team is experienced, caring & reliable. We understand how stressful planning an event can be so we work with you!
Multiple Spaces
With four spaces to choose from we are sure to have a perfect area for your event.

"

We were in the facility for a weekend group rental. Excellent facilities, meeting rooms, audio system, and clean restrooms. Great experience

."
Ben & Victoria Naglieri

"

Very nice place to hold your venue. My church Bartley Temple held our Christmas party there & we will be back again!

"
Michelle Warmick

"5701 is PERFECT! We had unforgettable memories from our event, and 5701 made it possible! If I had to plan another similar event in Gainesville, I would choose 5701venue for sure without hesitation!"
Angela Chiarizio

"STUNNING location for a wedding ceremony! The staff is very friendly and as helpful as could be. They went out of their way to make sure we were all comfortable and happy. The venue itself was spectacular and all of our guests kept complimenting what a beautiful location we chose."
Mandi Chesser
Smoking is prohibited in the 5701 or the Senior Recreation Center and in the parking lot.

Clean up: Classrooms should be left in the same condition as they were prior to event. All clean up, including the removal and proper disposal of food, beverages and garbage is the responsibility of the sponsor and must be completed promptly at the end of the event.

Banners, posters and/or flyers may NOT be hung or attached to walls or event space. No banners may be hung on the exterior of 5701 or the Senior Recreation Center.

5701 has a designated parking lot. Parking is available there without restrictions.

5701 or ElderCare of Alachua County shall NOT provide copying, printing, faxing or computer use under any circumstances.

Any damages shall be reported immediately to a 5701 or Senior Recreation Center representative or a staff member of ElderCare of Alachua County

Please note that all rentals require event insurance.  This will be added to the total amount due at time of rental.
MON – THURS
9:00am – 11:00pm
FRI – SAT
9:00am – 11:00pm
Check Availability
Don't be shy. Let us know what dates you are looking for!